AN AMERICAN LIVING IN ITALY
I love food (all of it!), beautiful outdoor spaces, and I get overexcited about beautiful old doors and free snacks with a glass of wine like the American I am, but what I really love is Italy.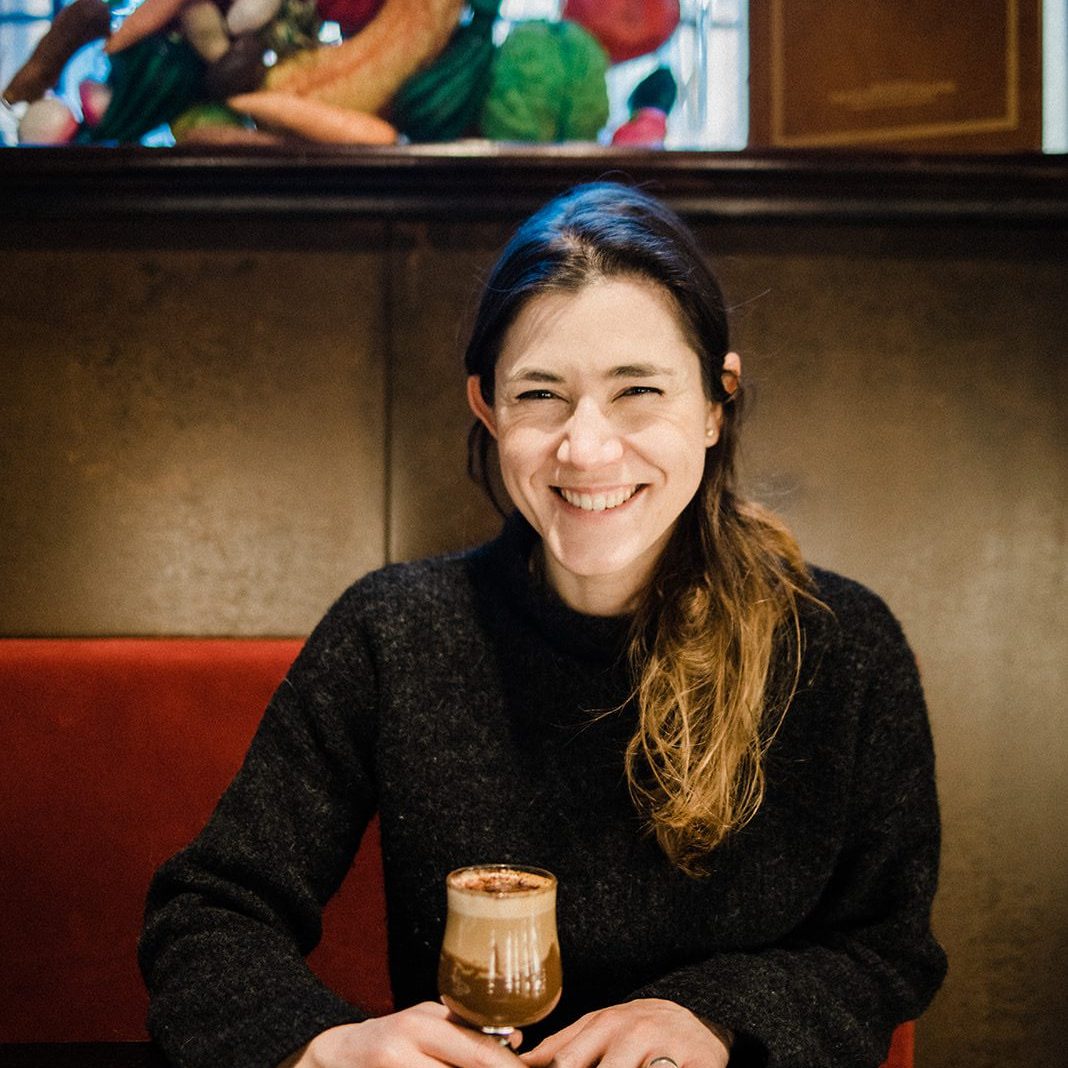 Means, 'I'm on my way/I'm almost there'.
Actually means, "I just got out of the shower and still haven't figured out what to wear, but I haven't forgotten about you"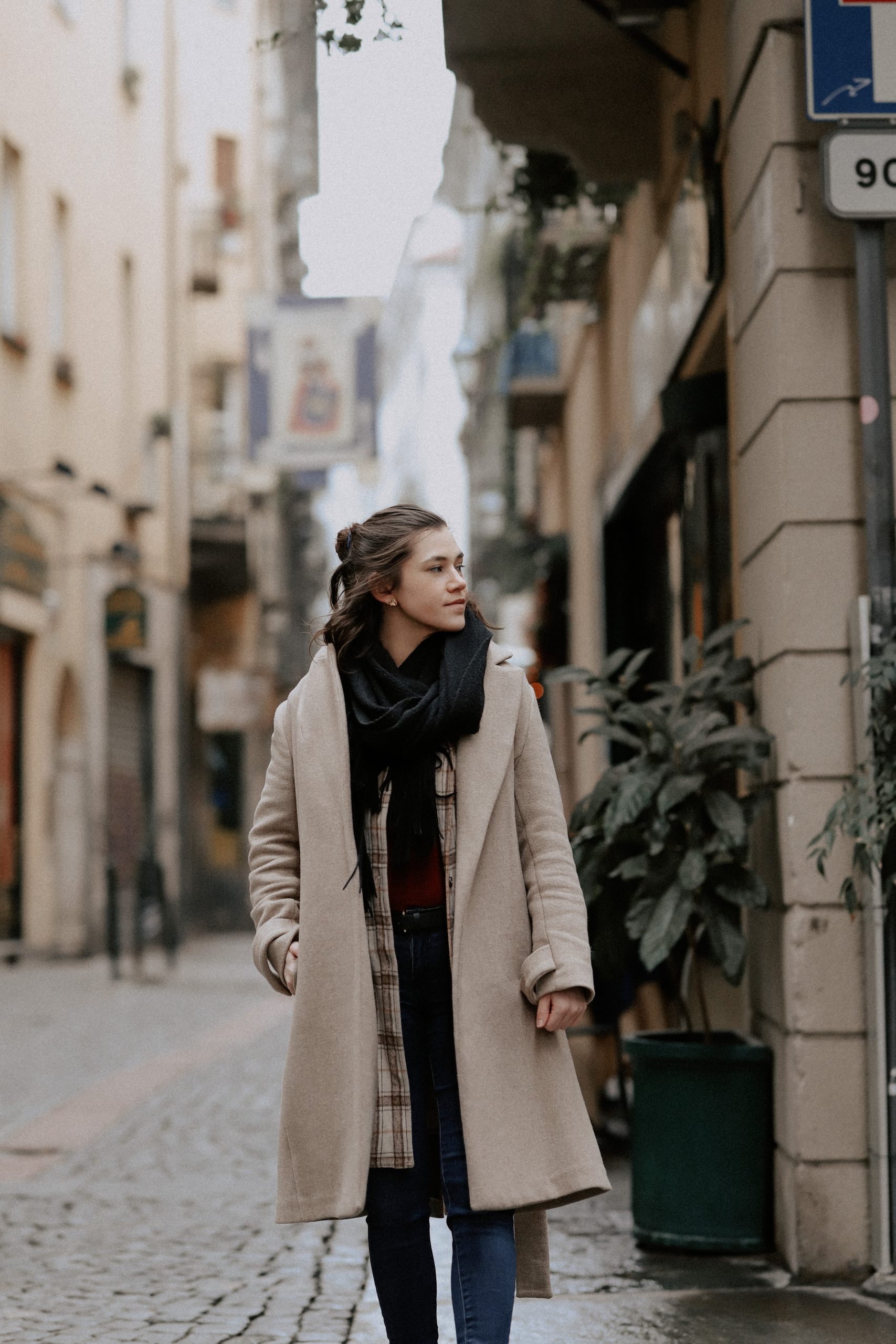 "Girl, I downloaded your Moving to Italy book as I was in a panic about my Permesso di Soggiorno and THANK YOU for finally compiling and offering such useful and clear information! I've been in Italy for two years and it's the first valuable resource I've found. Grazie!!!"
- Amy Ann
 I love wine so much I decided to become a sommelier, and I'm an Italian Wine Scholar!
I spent a summer working in Pompeii cataloguing and sorting small objects, like beads & pottery.
Fabio (my very own Italian fidanzato!) & I met on a piggy farm in Vermont
I've visited 17 of Italy's 20 regions. Can you guess which 3 are missing?
In my 10 years in Italy, I've renewed my permesso at least 10 times. If only I knew then what I know now!
We adopted Kiki the Potato in the middle of the pandemic. Best decision ever.
FIND OUT MORE ABOUT WHAT IT'S LIKE TO BE AN AMERICAN IN ITALY