There's no denying it, Italy is what dreams are made of. It's a land of breathtaking mountains, dreamy Mediterranean beach coves, delicious plates of pasta, strong coffee, passionate people and flying hand gestures. 
But… everyone knows that side of Italy. 
You want more. Whether you're working to Make Italy Home or Planning Your Dream Italian Vacation, you want to discover the real Italy. The authentic soul of this dreamy, magic-filled land. 
You want to skip the tourist restaurant and head straight for the trattoria loved by the Italian man of your dreams. You want to explore ancient Italian borghi, not Instagram hotspots. You want to find the lesser-known artworks hidden in plain sight. 
That's where I come in…
More Than Just Another Grand Tour
You're planning the vacation of a lifetime and you don't want to waste it on long lines and mediocre tourist traps.
I've got you.
From an easy-going travel guide with personalized recommendations, to an all-inclusive, guided itinerary, this is your key to experiencing the charms of authentic Italy.
You're ready to turn your dream into a reality and Make Italy Home, or you've already made the move but the bureaucracy isn't easy… Where do you even begin? 
From assistance with choosing the right visa to understanding your Permesso di Soggiorno, I'm here to help. 
Start with a 1-hour consultation call, and then we can take it from there.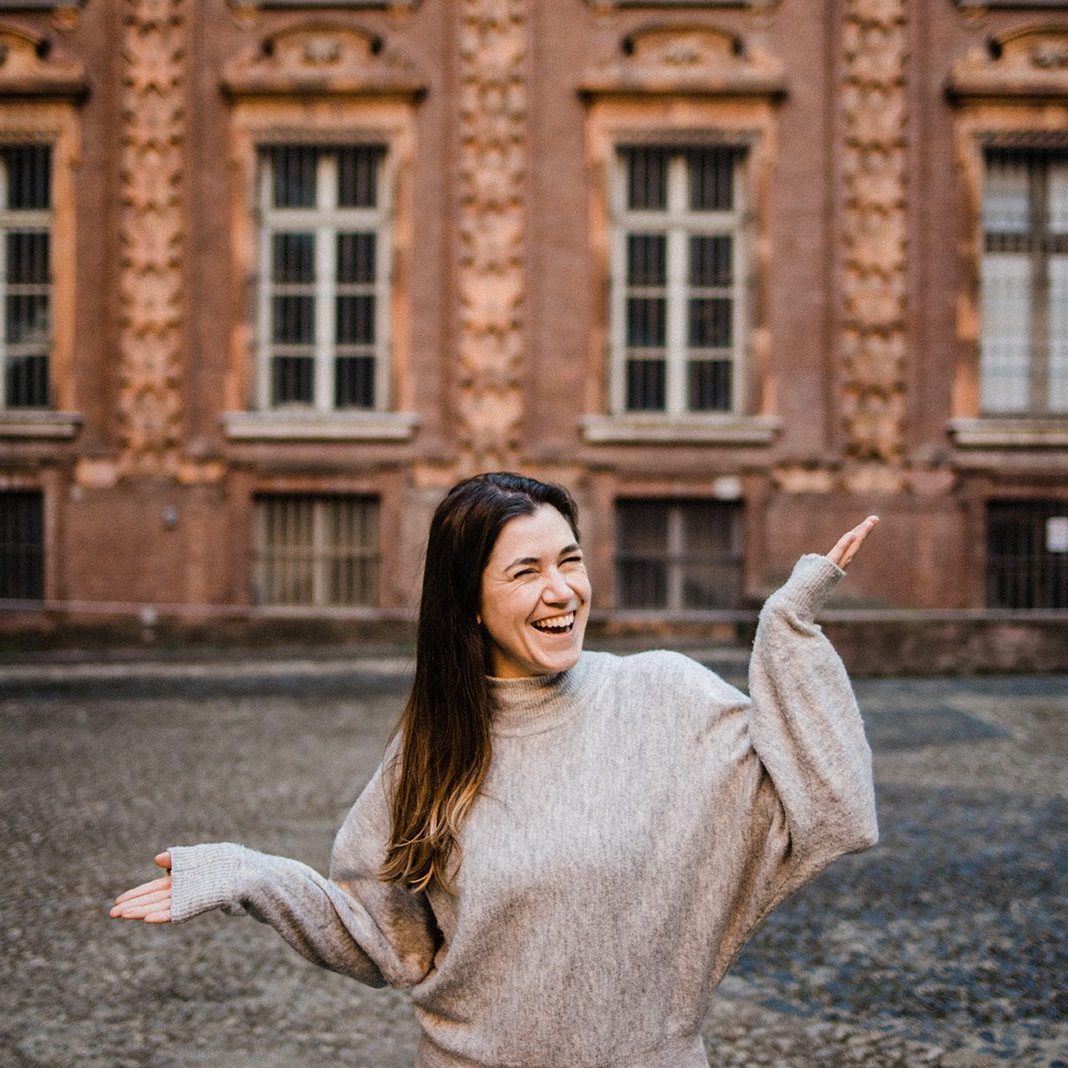 I love food (all of it), beautiful outdoor spaces, and I get overexcited about beautiful old doors and free snacks with a glass of wine like the American I am, but what I really love is Italy. 
10 years have gone by since I first began to call Italy home and I've learnt to love it in a way that goes way beyond pizza, pasta & gelato. 
I've felt the pure elation at completing a steep mountain hike, the impossible frustration of renewing yet another Permesso, and the beautiful calm of sitting in a busy piazza with a glass of wine, just watching the world go by.
But one of my greatest joys since moving here? The chance to share my love of Italy with you. 
"I wanted to let you know how amazing your service is! I took a massive leap into the unknown world of visa uncertainty when I followed my heart and came to Italy in December 2020. I'd done some zoom calls with a lawyer in Rome to get some advice, but it's thanks to your work that I feel confident to find my path forward and continue my life in Italy. Thank you!!"
- Ann-Maree