Autumn in Torino is truly perfect, this city was made for this season. My first memory of Turin is wandering off the Intercity Notte train early on an October morning into one of its beckoning 19th-century style cafes for a coffee.
Welcomed with not only an excellent espresso but also the delicious gianduja paired with it! For those of you who didn't know, Torino actually is home to espresso, the machine we know today was invented here in 1884. It is also known for its hazelnut chocolate spread known as Gianduja, a prelude to Nutella, which was invented at the end of the 18th century. In fact, Nutella and internationally loved Ferrero products come from nearby Alba!
Apart from the tasty welcome, I fell in love with Torino for a million reasons, and being here in the fall amplified every reason. Before Torino, I had never had true autumn in Italy, coming from Vermont that was a hard adjustment. I missed the leaves changing, apple season and all the cozy afternoons curled up. This city, on the other hand, is perfect for this time of year. Every park changes color to warm reds and oranges, perfect sweater weather almost every day, and all the local markets are filled with fresh apples and pumpkins (plus my new favorite leeks)!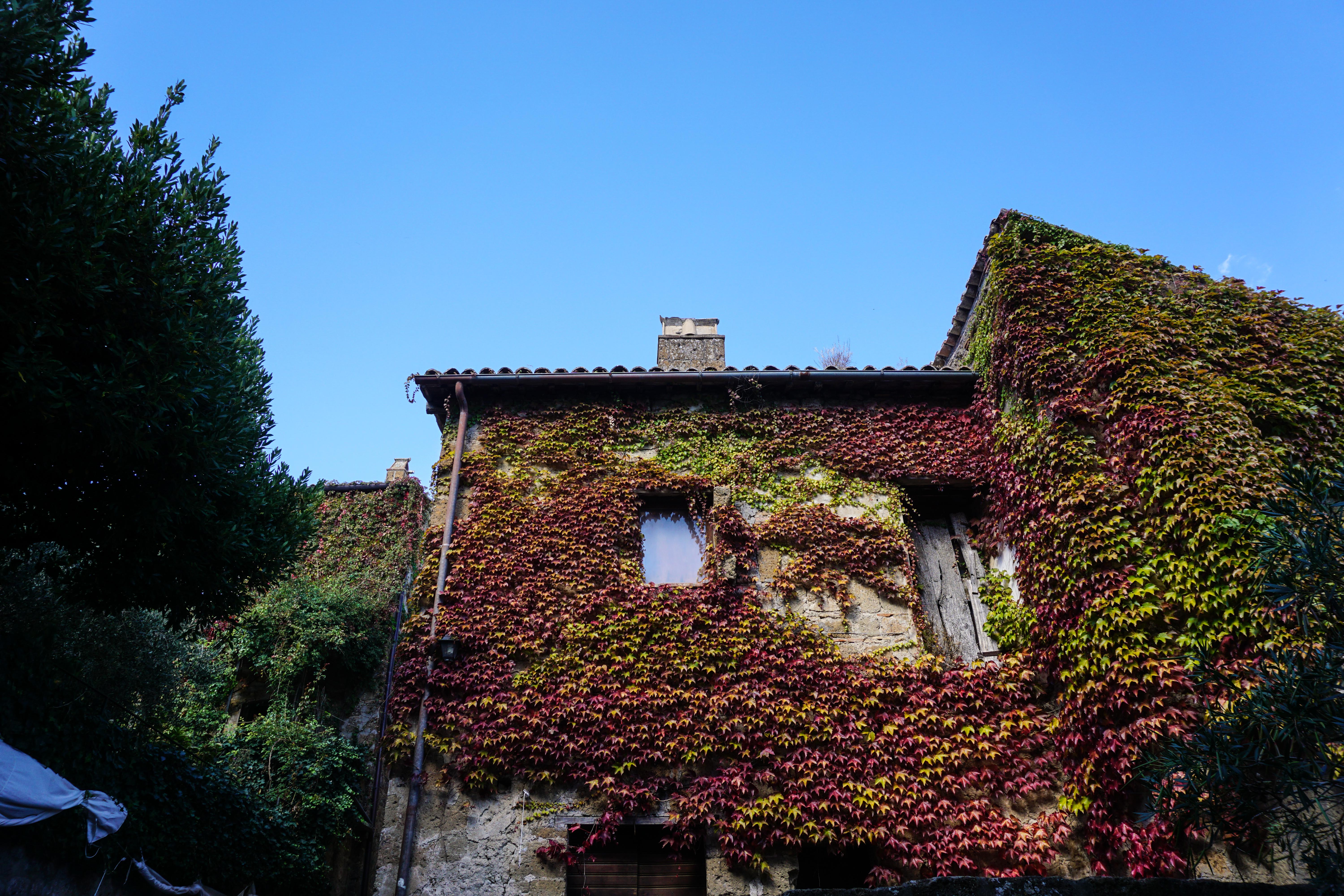 That brings me too…
My top 5 things to enjoy about Autumn in Torino
Relax in the Giardini Reali; The most recommended park in Torino is usually Parco Valentino, but in Fall I love the Giardini Reali. The small park is filled with warm tones and crunchy leaves, adorable dogs and a spectacular view of the Mole. Take your Porta Palazzo picnic and a good book here for a relaxing sunny autumn afternoon.

For those colder days, stay curled up with a warm coffee, tea or even a rich Bicerin. Some places to try: the classic Caffe Bicerin, Orso Caffe in San Salvario for specialty coffee, Pepino in Piazza Carignano, Nora Book and Caffe in Quadrilatero, or Caffe Elena in Piazza Vittorio.

Take a stroll, or a bike ride up the Po, start from Parco Valentino and head north, there is a path that leads along the river, surrounded by peaceful nature, also passing Parco Michelotti, and Madonna del Pilone.
Warm-up with a glass of regional wine. Wine Folly recently mentioned that Barbera and Dolcetto were some of the perfect Autumn wines, where better to taste them then in one of Torino's grand Piazzas. Or if you are looking for a more particular vibe check out the many wine bars in Vanchiglia, towards the Santa Giulia area. I recommend Ranzini, Caffe Elena, La Farmacia, or Enoteca Botz. Here are my favourites for an aperitivo.
Wander under Torino's many porticoes to take a look through the many antique art galleries and antique bookstores. Scattered through the city you can see prints by Dali, Chagall, and Picasso as well as 15th-century books and maps of the region. No matter what your artistic interest you'll find something incredible. What could fit better with the nostalgic homey feeling of Autumn than paging through old books and images?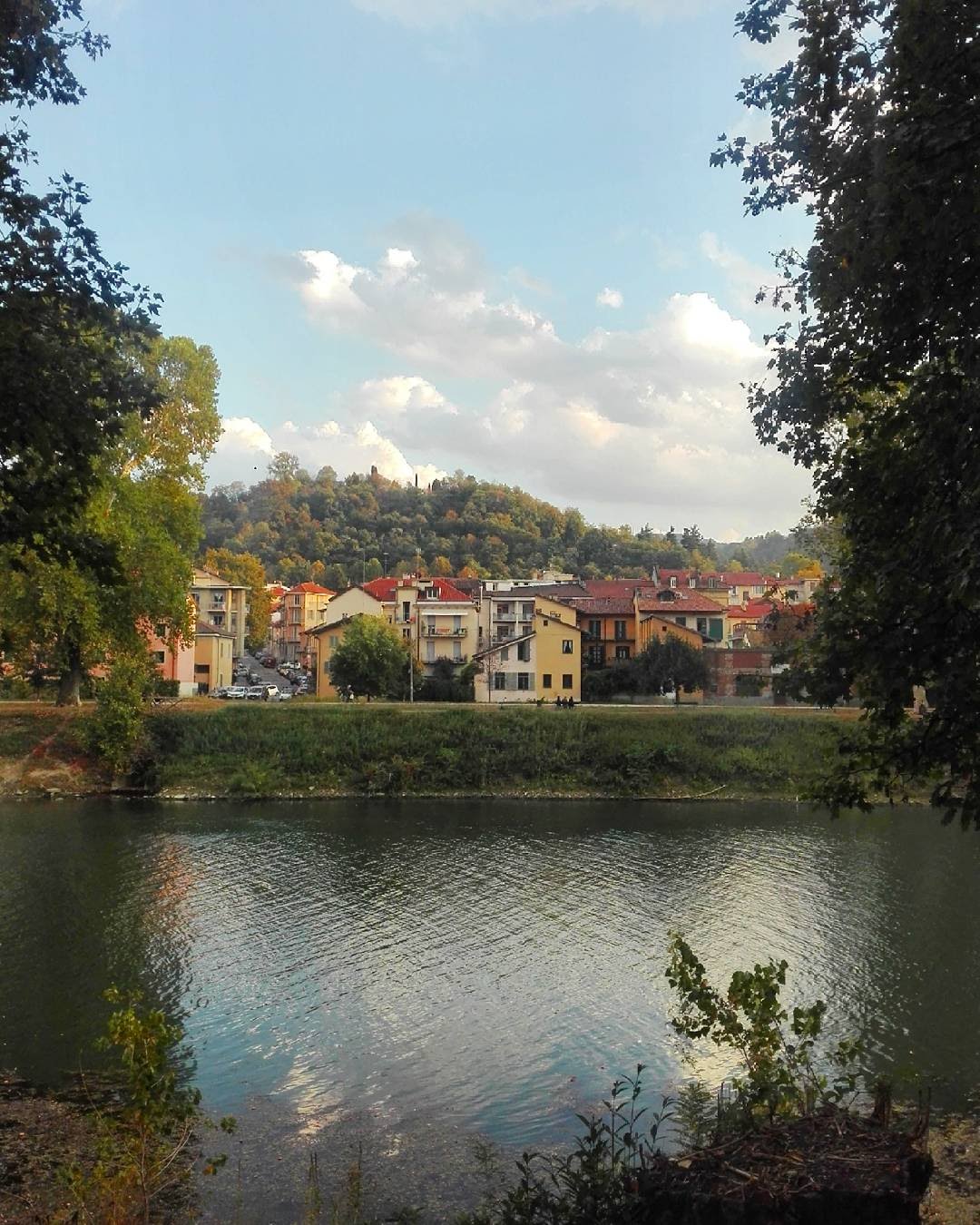 Taking a step away from all the autumnal beauty of the city, Piedmont is full of events for the season. Being the wine harvest, every region and cantina offers a "Vendemmia" parties. Other "sagre" or festivals celebrating gastronomic excellence include ones celebrating truffles, apples, pumpkin, and hazelnuts.
All in all, if you are planning on a trip to Torino and Piedmont, book your trip for September through November!
Wondering where to stay on your next trip to Torino? Click here.