Rice – we don't often think of it as an Italian staple, but it has a long history on the peninsula. How else did risotto get to be so delicious? Italian rice is key to this delicious dish.
Italy definitely does not produce or consume as much rice as eastern countries, but it is in fact the largest rice producer in Europe, and the Lombardy and Piedmont regions are Italy's rice bowl. Rice production in Italy started around the 15th Century.
Leonardo da Vinci is known for building channels to drain the marshlands of the Po river plains, creating excellent land for rice production. Camillo Cavour championed the construction in the late 19th Century of a canal that brought water from the Po River and Lake Maggiore to support the production of rice and other crops in Vercelli-Alessandria, Pavia, and Novara.
Italians only consume about 8.5 kg/person, but Italy is famous for its risotto and a number of rice varieties have been developed for this purpose, especially Arborio and Carnaroli. The Italians have a saying "Rice is born in water but dies in wine", as most risotto is boiled with a dry wine added for a dash of flavor.
Apart from Risotto we actually eat many rice dishes that are often overlooked: Insalata di Riso, Suppli, Arancini, and it sneaks into many dolci around the peninsula. Though Risotto and rice production is famous in the North, we may forget that some favorite Italian street foods of the south (such as Suppli and Arancini) are made with rice.
Something that makes rice popular in some areas of Italy is the fact that it is Gluten-Free. Italy, though very pasta and carb-loving, actually has a large celiac population, and rice, among other specialist products, is one solution for them.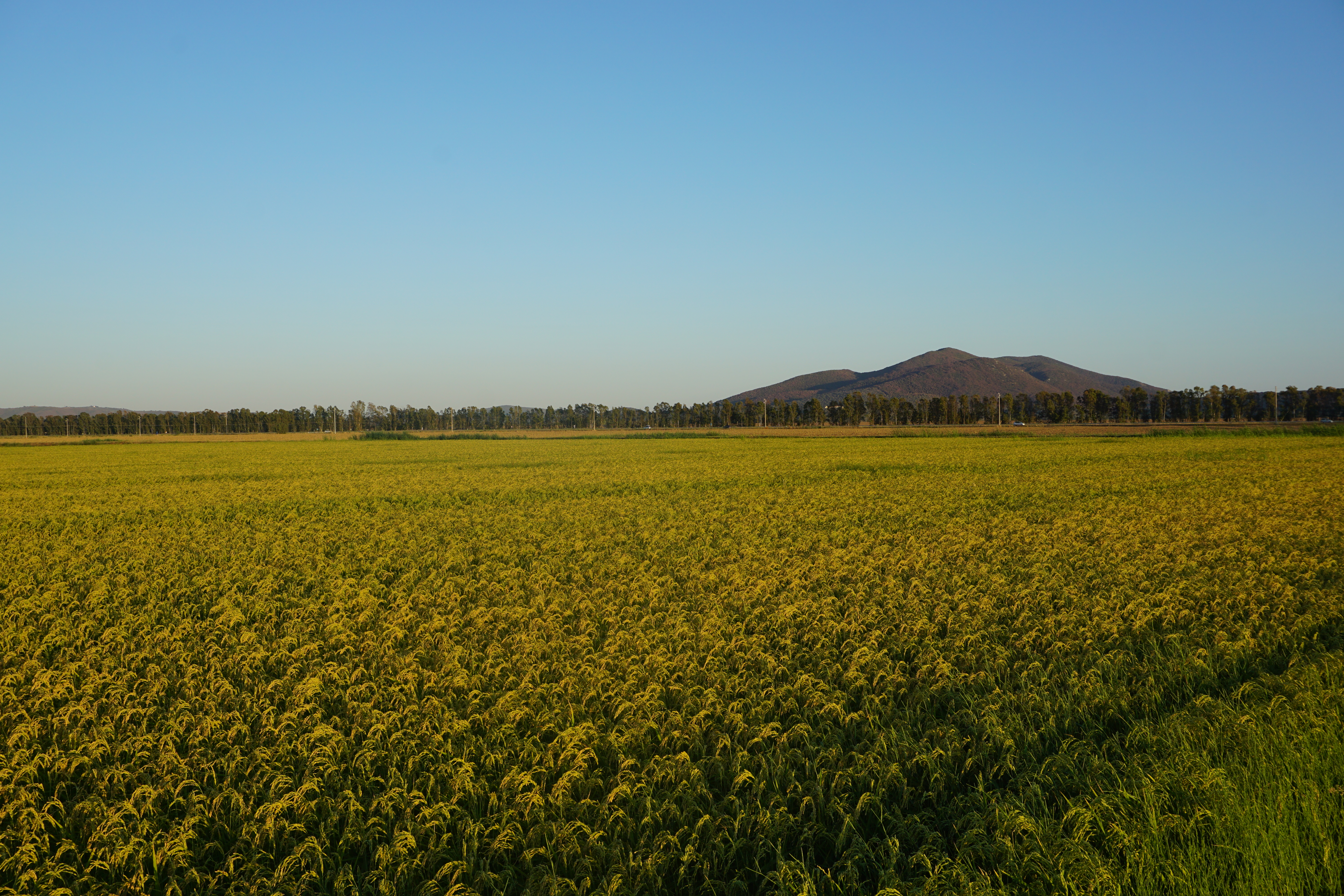 Not only the North
Rice is not a Piemonte-only production – you can find rice production throughout Italy. One example in central Italy, in the Maremma is Tenuta San Carlo. Personally, they taught me to love rice! I was not a big fan before, but through their recipes and learning about the history of rice production, I was very intrigued and started cooking rice again. You can find some fantastic recipes from them here.
Tenuta San Carlo
An organic rice farm and agriturismo in central Italy, Tenuta San Carlo is located just outside Grosseto in the Maremma Toscana. The land in the Maremma is characterized by marshlands. For this reason, it is hard to grow many kinds of crops here, but the land is perfect for growing rice!.
Tenuta San Carlo is the only organic rice farm in Tuscany. It took them several years to gain organic certification, but they are passionate about the land and taking care of our earth. They are a women-run farm and third-generation farmers. They focus mainly on growing Carnaroli rice, known as the perfect rice for risotto, but also sell brown rice to be used in soups, salads, and in baked treats, as well as rice chips and rice cakes for snacking.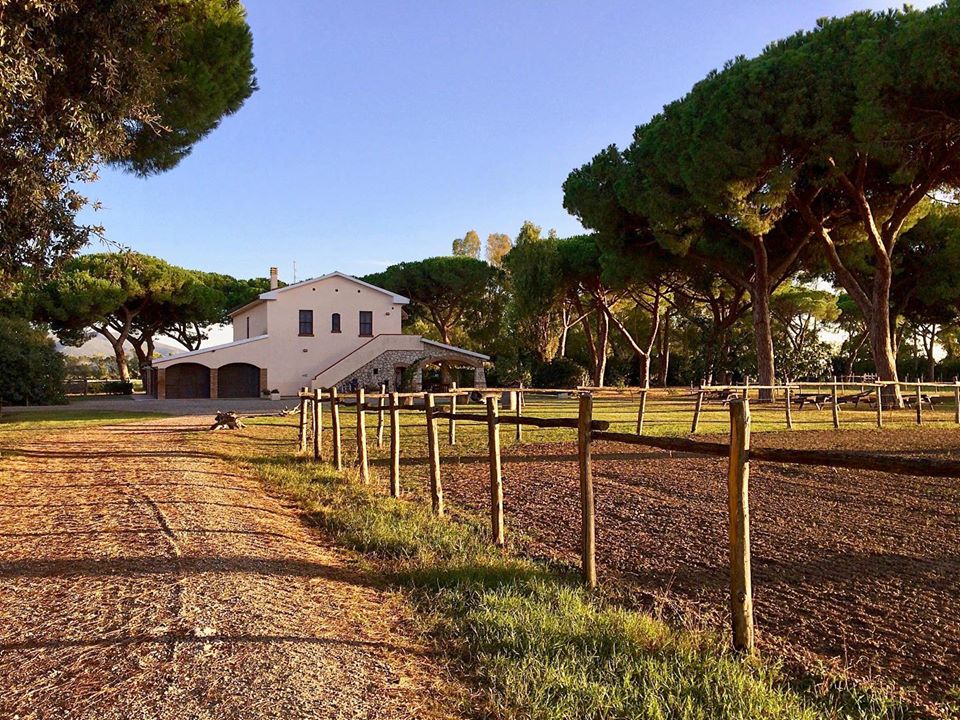 Carnaroli Rice
Makes the risotto creamy and keeps an al dente consistency even though it's cooked for a while. This rice is actually fairly recent produce, it came around in 1945, a crossing between two other Italian rice varieties. It is sometimes referred to as the king of rice.
Arborio Rice
Another popular risotto rice, named for a town in Piedmont where it became popular. This also can give a creamy texture to risotto due to the "amylopectin starch". This rice can be found in both brown and white (refined) but white is more common as it has more starch in it.